We'll take away FHA MIP insurance premium on your current FHA mtg!

$895 closing cost refinance and purchase option!

Modification & foreclosure specialists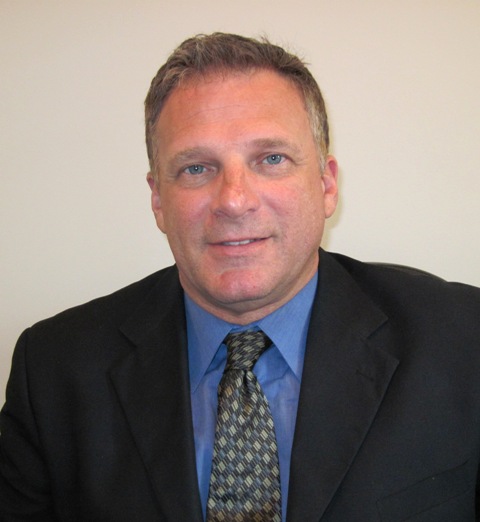 Gabriel Ciccone
President & CEO
NMLS#37536
VIDEOS:

Nick Didio
Atlantis National Title
Graduated B.S. from John Abbott College
Montreal Canada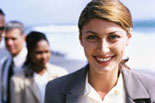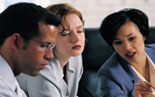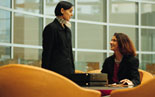 Are You In One Of The Following Situations?

You're looking for absolutely, the best possible mortgage rates, service in the industry and refinance at little to no cost. Inquire about our new "$895 Closing Cost" Program
You're searching for a Residential, Reverse, FHA, VA, Commercial Mortgages or looking to invest in Real Estate
You're home is not worth what you owe. We'll negotiate with your lender for a short sale or mortgage modification.
You're simply looking for a way to consolidate some debt by using the equity in your home.
If so, Mortgage Cube's Analysts can help you. Here's why.
Mortgage Cube's Analysts have the knowledge and first-hand experience to help you get the money you need fast! We also have access to significantly better rates than your local banks.

Whether you're in financial difficulties or refinancing your current home, trying to get into a new home, purchasing a piece of commercial property, or simply want to consolidate your debts, Mortgage Cube's licensed Financial Analysts will take the time to help you understand your financial future goals. We research market trends and look for the best program to suit your individual needs. Our investors update us daily on new programs to optimize your situation.
Why do Individuals who consult with Mortgage Cube choose to work with us?

You need a company you can trust and one that has a A+ rating from the Banking Departments and their investors. Mortgage Cube has this. Also has consistently predicted market trends and have advised our clients accordingly to profit from these trends.
All of Mortgage Cube's employees are licensed by state financial services division.

Mortgage Cube's Analysts have the solution to all of your property financing needs.
Toll Free 877-367-4223

Our clients who have adhered to our guidance remain financially fit and have even increased their wealth in these turbulent times.
What's your opinion? How can we help you? Take a peek at our solutions section and discover the various options available to you right now.


N.Y.S. Dept. Financial Services Institution # A005373 NMLS # 36671, Registered Mortgage Broker. Loans arranged through third party providers. Other states available. Please inquire within for your state.