"About Mortgage Cube"

Thanks for stopping by. I'm glad to see that you're interested in financing
opportunities and learning more about Mortgage Cube.

Mortgage Cube makes sure we are in good compliance with banking departments..

Gabriel Ciccone, the owner of Mortgage Cube's secret is technology, knowledge, consulting with one client at a time and knowing market trends long before it became trendy. This has given our company an advantage over our competition. We constantly change programs and make our operation more efficient.

The end result is cost effective closings, ultimately leading to more economical prices for people like you. Mortgage Cube has constantly been ahead of the curve with keeping costs low.

I strongly believe that the next call you make should be to Mortgage Cube. We'll help guide you through your long and short term financial goals!
Call us and we'll tell you exactly what we can do.

Call us toll- free today at 1-877-367-4223 63 Youngs Hill Rd. Huntington, NY 11743 or e-mail us using our online form.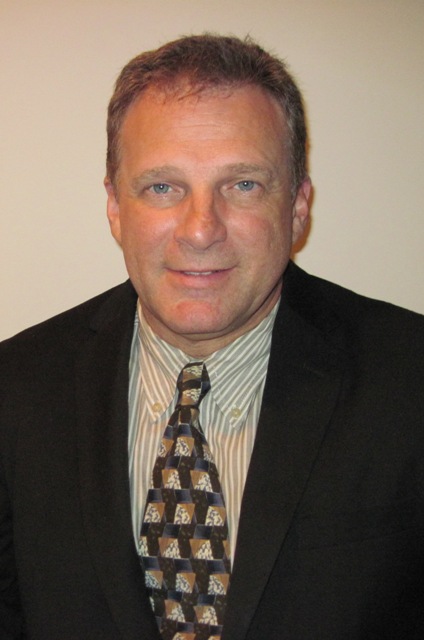 Gabe Ciccone
nmls#37536
President
Mortgage Cube